Affiliate marketing allow you to promote your business online particularly through the social media platforms. The promotion ranges from recommending products in blog posts, promo codes, or just direct sharing of referral links with fans, family and friends.
In online space context, a link is a connection between two pages. Also known as hyperlink, it's a pointer to a whole document or to a specific element within a document.
But whats is an affiliate link?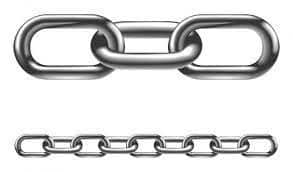 An affiliate link is a link that is designed to track the performance of affiliates. It enables affiliate marketers to monetize their work.
When a visitor to your content (blog, website, YouTube) results into some form of conversion (e.g. sale), you receive some credit for the sale in form of commission. Affiliate links enables tracking of affiliate transactions and therefore it's the backbone of affiliate programs.
Affiliate links consist of an ordinary URL of the vendor plus a unique ID allocated to the affiliate. If you mouse over the link, you will notice the rather complex characters that forms your unique ID. Did you know you can shorten this seemingly complex link to a more friendly link using link shortener?
Affiliate Links & Social Media Platforms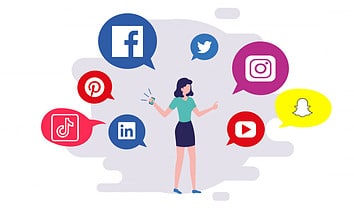 The mere fact that social media is free, exciting and user-friendly makes it a must-have for affiliate marketing. You can easily become an affiliate of your own brand. Social media has the requisite tools that enables you create content and share links with your followers and family.
Fortunately, all the major social media platforms allow affiliate linking. If you're a budding affiliate or a blogger wishing to make money through your blog, understanding how to implement the affiliate links then is key to your success.
Is there a right or wrong way to deploy affiliate links in social media platforms?
How to Use Social Media for Affiliate Marketing
Leveraging on social media platforms is one of the several different ways you can scale traffic on your website. You also need to become more social within your content so as to make your website 'social media ready'.
Incorporating affiliate links in social media platforms is just like any other marketing campaign. It requires planning such as identifying your target audience, setting your goals among others.
Here is the route you can take to implement social media marketing as an affiliate;
1. Join an affiliate Program
Affiliate programs and affiliate networks are your entry point to the affiliate business. There are however so many affiliate programs and affiliate networks to choose from. Choose the one that align with your overall marketing goals, opportunities and budget. Make sure to consider their commissions and conversions frameworks.
Learn how to choose an affiliate program
If you are beginner blogger, I would highly recommend Wealthy Affiliate program. Built on WordPress foundation, you will receive all the necessary assistance to get started. The program has a good reputation in the market, a must-have for the safety of your affiliate links and commissions.
In addition, Wealthy Affiliate program offers generous commission to you as an affiliate while you are provided with resources such as free web hosting, free Keyword Research Tools, marketing materials among others.
In particular the Wealthy Affiliate Training & Certification is a market leader for completeness and delivery.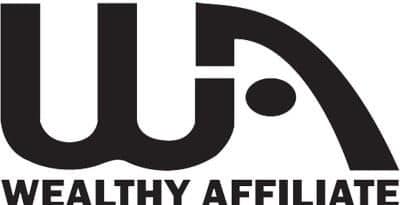 Would you like to try the Wealthy Affiliate Program?
 2.  Install Social Media Plugins
Plugins are computer programs that adds new functionalities to host programs without altering the host program itself. Adding social share plugin allows your website visitors to share your pages/posts to social media platforms.
Lest you forget, quality content is the pillar of making your website sharable. If you write helpful, interesting and engaging content, your website visitors will read your content and then immediately want to share it with their friends and followers.
To facilitate this process social share plugin becomes quite valuable. There are thousands of social share plugins in the market. I would highly recommend Social Snap WordPress Plugins due to the following reasons;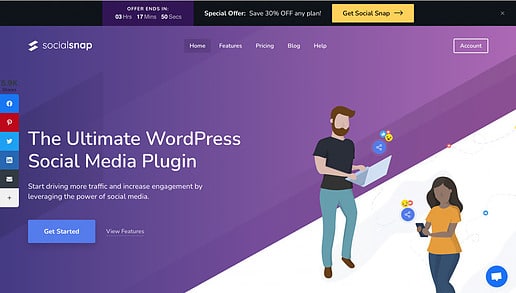 It's a free version (WordPress highly ranked)
Easy to implement
 Blend very well with website themes
Its light weight
Friendly interface, share buttons and plenty features
More salient features of Social Snap are outlined below.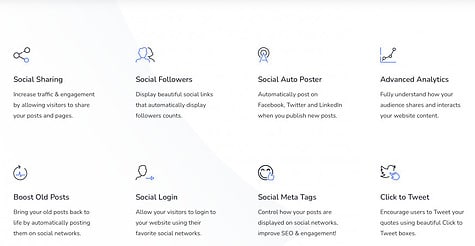 Social media auto-poster – Automatically share new (or old) posts to your social media profiles.
Boost old posts – Re-shares your older content to Twitter and LinkedIn, to give it a new lease of life.
Social login – Allows your visitors to login to your site via social networks (useful if you run a membership site).
Device targeting – I almost missed this feature. You can choose certain networks to only display on desktop, while others will only display on mobile. For example, I use an email button on desktop, but mobile visitors will see WhatsApp instead. Cool right?!
Click to Tweet boxes – Quickly add these boxes to your content to drive more shares and traffic.
Social Snap Pricing
Paid version starts at $39 while the paid version with all add-ons starts at $99.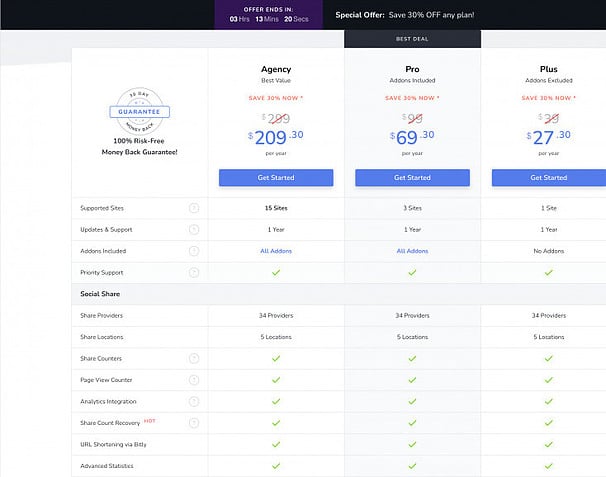 How to Install Social Snap Plugin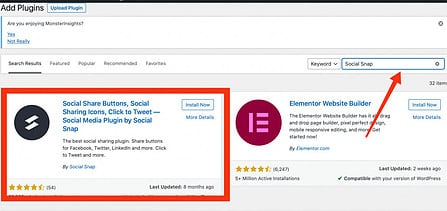 To find this plugin, login to your WordPress account then go to the Plugins tab. Click on "Add New". Search for 'Social Snap'. It will be the first plugin that shows up.
Install this plugin by clicking "Install Now".
You will then simply click on Install and then Activate the plugin. Once you have activated Socia Snap, you can edit the settings of the appearance, including social widgets, the location, the styling, and you can even customize the buttons.
Social Snap is the best WordPress social media plugin by allowing you to control how visitors share and view your content. Try it Today
3.    Set-up Your Social Accounts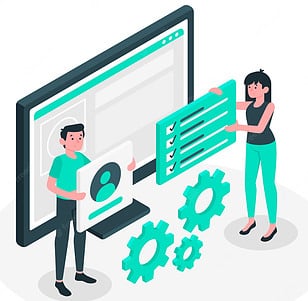 Now it's the time to setup for free your social media accounts if you have not already done so.
The choice of the social media platform will greatly be influenced by your target audience, the type of ad and your sale process.
For example, image-centric Pinterest is great for the short B2C sales in e-commerce. Instagram is the chosen platform for influencers, and referral links & discount codes are commonly shared in captions and stories.
The following social networks is a good starting point;
4. Create Quality Content to Share
The beauty of social media networks is the provision of creating personalized, unique and engaging content
You have the liberty to have promotions in text, videos, images that ends up in becoming viral content, a sure darling of your target audience.
You can try RafflePress to create and manage viral content
5. Share Your Website Within Your Social Profiles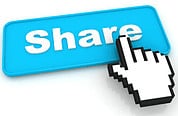 Its now time to share your web posts and web pages with all of your social profiles. Simply visit the page or post that you want to share, and then click the share buttons to share to the respective social network.
If I wanted to share a particular post to Facebook, I would click the "f" (Facebook) icon. This makes it really efficient to share your OWN content.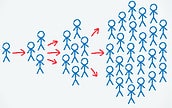 Social sharing capabilities within your content besides enabling you to share own content also  encourages your audience to share your content to their social audiences. With time it has the potential to lead to some of your content going viral and leading to a great deal of traffic and revenue.
Jeff
Safari Affiliate