11 Best SEO Tips to Increase Organic Traffic for Free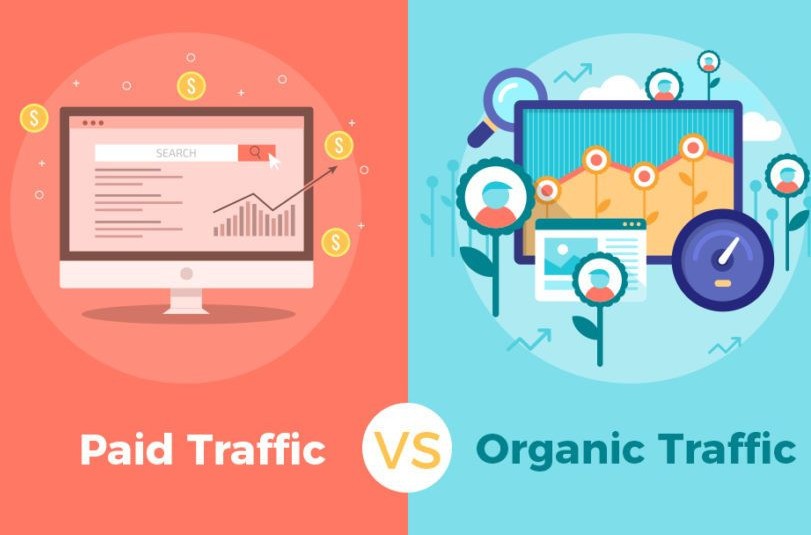 The biggest challenge bloggers face is to attract the free organic traffic to their blogs.  Ensuring that online visitors searching for products, services or information will end up in their websites and not competitors' is no mean feat. Accomplishing so with the lowest budget possible is even a bigger challenge.
Organic traffic contributes the bigger portion of traffic on search engines. Focusing on organic traffic therefore makes it a very attractive strategy to increase free traffic to your website.
The success factor for organic search is search engine optimisation (SEO). SEO improves your visibility and ranking on Search Engine Result Pages (SERPs). Whereas many SEO techniques appears too technical to a typical blogger, there are many simple, non-technical strategies you can employ to increase organic traffic to your site at zero budget.
1. Quality Content is the King
Quality content refers to a thoroughly researched go-to, epic content that stands head and shoulders above your competition. To gain search engine visibility you must create valuable and authentic content.
A poorly done post will do more harm than good to your website. In the so called SEO Periodic Table/Periodic Table Of SEO Factors, a tool that helps in understanding the elements essential to a winning SEO strategy. content quality is the topmost element.
To assemble a quality post, you need to think of thoroughly Researched and Relevant Keywords as the cornerstone, value and authenticity. Content that engage, inform, educate, support and make your audience happy.
The more quality content you assemble, the more benefits such as backlinks and enhanced domain authority you gain for organic traffic to come your way.
Quality content also prompts Google that you are a trustworthy expert which in turn serves a vote of confidence to your target audience. Ultimately you will gain organic traffic through enhanced discoverability of your site by search engines.
2.  Optimise for your Readers, Not Search Engines
One of the biggest mistake bloggers make is to write purely for the search engines in the hope of gaining organic traffic. They worry too much about content length, keywords, meta description etc.  In the process leave out the human beings who are the actual consumer the content.
As an expert in your niche, you need to understand your audience so as to write content that will be useful to them. Therefore, it is important that you understand a topic thoroughly so that you can write content that is readable, understandable and align with the intent of your audience. That is the formula of being found on the web and gain organic traffic.
Google and other search engines focus is helping visitors who patronize their platforms. This can only be achieved if the content resonates with the users of the search engines. Google sole objective is to serve its visitors well with the content they have requested for.
If your write for the 'humans' in mind, you will naturally improve your SEO and increase organic traffic to your site
3.     Post in your Blog Regularly
Blogging is an opportunity for you to demonstrate and share your expertise with your visitors. When you post quality content regularly, your expertise will come out, in the process earning yourself royal visitors and fans. You are more likely to convert when you consistently prove to know what you're writing about! Online business is a trust business.
Writing regularly in your blog is therefore one of the most effective way to increase organic traffic to your blog. Although opinion is divided on the frequency, there's concurrency that posting new content in your blog or repositioning the existing one has a positive effect on ranking.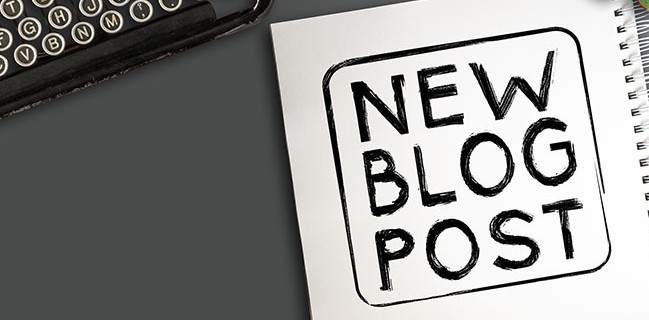 Posting regularly also allows you to delve into in-depth areas of your niche that's beyond ordinary content. With time, you will build a large database of valuable, intent-centered and persona-optimized content. Ultimately, you will attain a huge potential of enhancing the authority of your site and increasing organic traffic to your blog.
DISCLAIMER: Poorly structured, plagiarized and inadequately researched content will do more harm than good.
4.     Networking in the Blogosphere
Links building is one of the central pillars of SEO.  There's no better place to build links than within your niche. Engaging bloggers who share the same interests as you have the potential of driving organic traffic to your site as well as build relationships for mutual benefits.
If you comment on another blogger's post, there's a high chance that the same blogger will read and link to your article or even share it with others. In a nutshell, plugging into your blogosphere will drive organic traffic to your site as a result of the following;
      Positions you as an expert
      Builds your social networks
      Enable you to share your knowledge
      Improves your SEO
      Improves domain and brand authority
      Build new relationships
      Gives you credibility
      Enhance your writing skills
5.     Use Long-Tail Keywords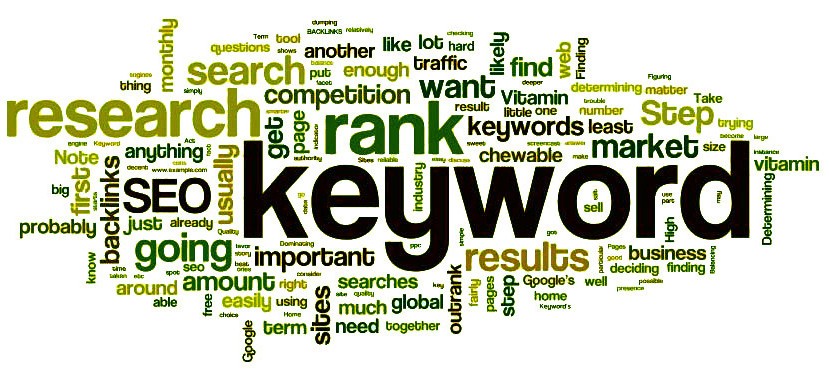 With the growing competition for keywords, it's important to innovate so as to stay competitive.Even though popular keywords have high search volume, they have stiff competition making it hard to rank. This in turn makes it hard for you to drive organic traffic to your site.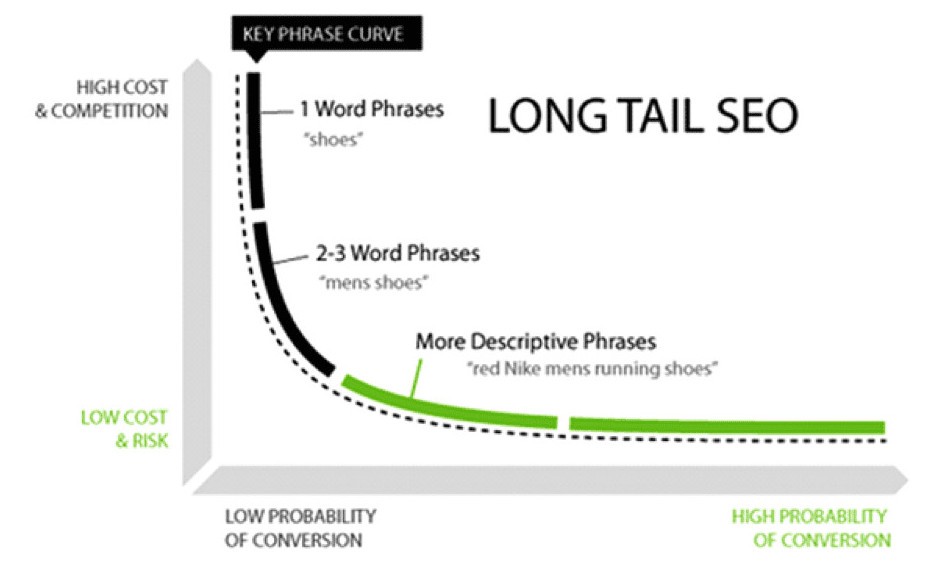 Long-tail keywords are keyword phrases that are two or more words long and are more specific to a particular niche. If used correctly, it can be a compelling way to take advantage of high-intent search traffic.
7 Benefits of Long-Tail Keywords in Increasing Organic Traffic
      Lower competition
      Better conversion rates
      Enhance content visibility
      They cost less to bid on
      Low-authority pages can rank quickly
      They can also assist to rank for short-tail keywords
Use of long-tail keywords enables you to use keywords that are more specific to your products. It may take time to drive organic traffic but ultimately Google will identify you as an authority in your niche which in turn will boost your content in search rankings.
6.     Meta Data and Description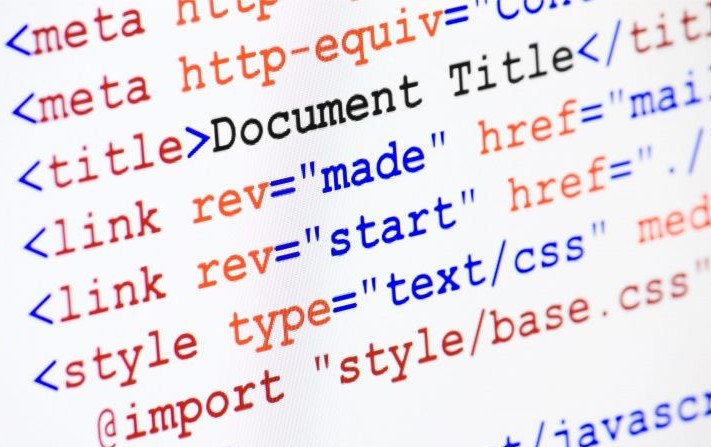 Meta description is one of the key one-page SEO factors that defines the effectiveness of an optimized blog post. The meta data and descriptions indicate to Google what your content is all about, automatically inviting organic traffic to your site.
Using keywords to optimize the meta description attract users to click on your content thereby improving the organic Click Through Rate (CTR) of a website. As rule of the thumb, pages with meta descriptions attract more clicks as compared to those pages without. In fact, most internet users will read the meta description to conclude whether to click or not.
7.     Strive to Receive Backlinks
The benefits of backlinks in driving organic traffic to your website cannot be gainsaid. Google prioritizes sites that have a lot of incoming links, particularly from other authentic websites.
Considered as a vote of credibility by others, it leads to better SEO and rankings. Often than not, web pages with a higher number of backlinks are likely to rank higher.
To receive inbound traffic is a sign that other websites consider your content as an authority in the particular topic. This has the trickle-down effect of generating referral traffic. In the process you strengthen your brand authority and competitiveness.
As explained earlier in this article, links are great tools to forge business relationships based on mutual benefit. If for example you receive a backlink from a website in your niche, you benefit in expanding your knowledge base, the relationship and increasing organic traffic to your site.
CAUTION: Make sure that the backlinks are from credible, high-ranking and trusted websites. Links from low-reputation sites can be a source of toxic links that can harm your SEO efforts.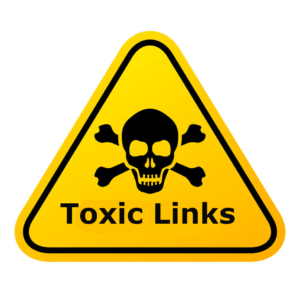 8.     Use Internal Links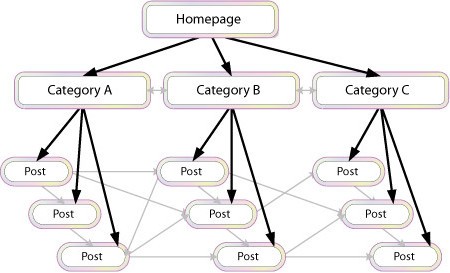 An internal link is a hyperlink between two pages on the same website. Simply put, a link between web page A and web page B on the same root domain.
Whereas backlinks are viewed as votes by others, internal links are not necessarily self-votes. Some of the benefits of internal links that contribute to driving organic traffic to your website include;
Assist Google to crawl your site: Links are one of the most effective techniques Google discovers new content. They make it easier for the search engines to understand the structure of your site.
Passes value throughout your website: Whether its PageRank, Page Authority or URL Rating, internal links work to distribute that authority to other pages on your website.
Improve user experience and conversions: When visitors to your site get back what they have searched for, they're more likely to remain on your website longer instead of searching elsewhere.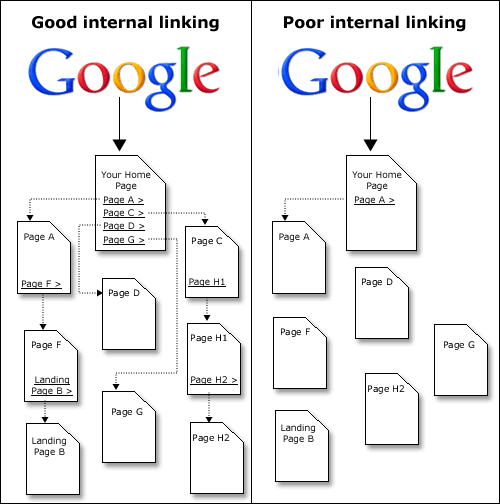 Internal pages without any links are called orphaned pages. It's always worth checking your website to make sure every page that's critical to your business has at least one internal link. Overly use of internal links can however be counterproductive.
9.     Use Social Media
Social media platforms are great forms of free advertising. You acquire the attention of your followers by just sharing your posts or even other people's post for free. You gradually build a community and engage with them regularly and in the process driving organic traffic to your blog.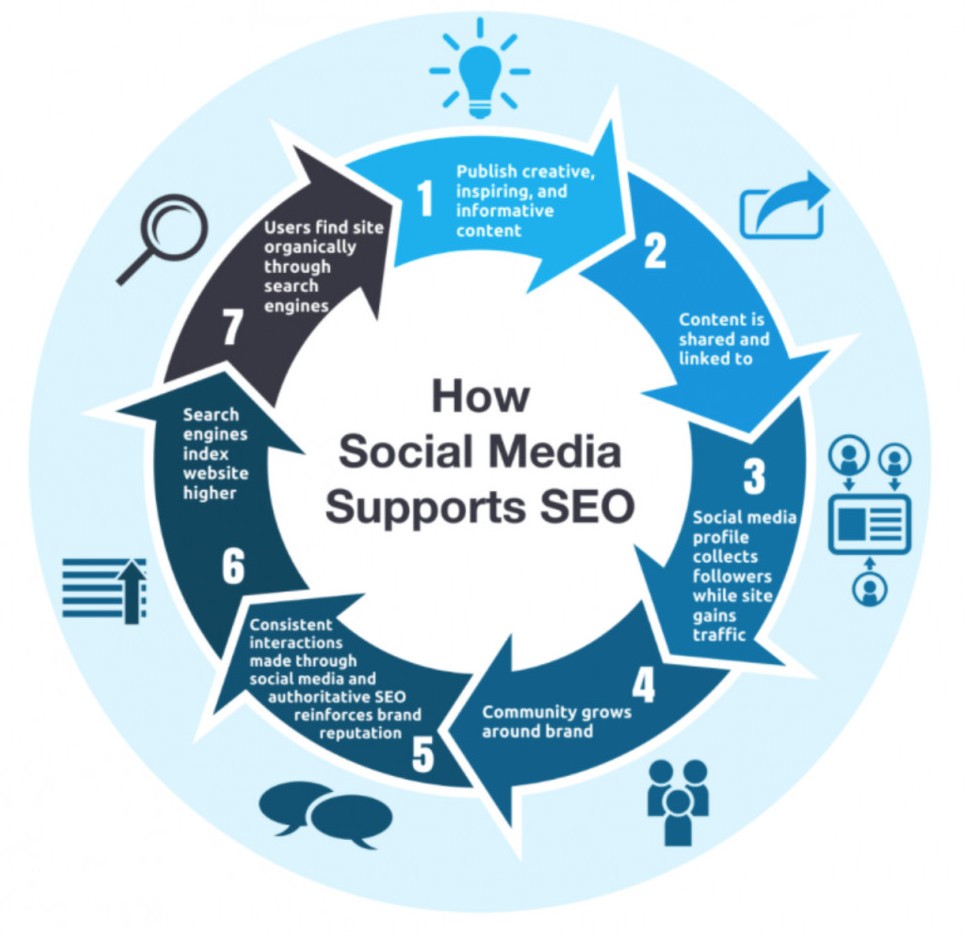 Did you know Google looks at your social media presence as ranking factor? If your social media follower can spend time with your content and even share it, isn't it a strong signal to Google that the content is relevant, useful and interesting?
All the major social networks (LinkedIn, Facebook, Instagram, Twitter) have a provision to promote your website. Therefore, every time you share a blog or post a story, you're sending out a link to your website. This is free organic traffic.
Social media platforms avail a space for you to create content with your ideal customer in mind. At the same time, you receive valuable feedback from your audience which assist you to improve your blog.  Always add share buttons to your site to make it easy for people to share your content.
Remember: Write content worthy of sharing.
10. Use Analytics Tools like Google Analytics
You can only meet the exact needs of your audience if you know them. Without the knowledge of your audience personas, how can you create intent-centered content? That's where Google Analytics comes in.
The benefits of data and metrics cannot be overlooked in the strategy of attracting organic traffic. Google Analytics, a free tool from Google will help you track traffic from your audience, understand your audience behaviors, improves SEO and avail to you customized reports.
Being in a position for example to know what keywords your visitors searched for, will enable you to fine-tune your content. The idea is to give your customers what they want to increase the organic traffic to your blog.
11. Utilize Your Competitors' Performance to your Advantage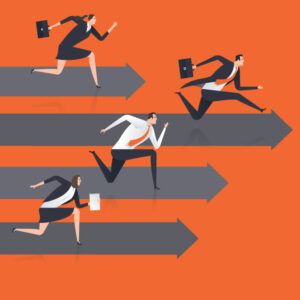 SEO competitor analysis is a powerful keyword research strategy that can help to rank higher, get more organic traffic, and win more conversions. The more you know about your competitors' SEO strategy, you are in a better position to use it to fine-tune your own.
There are variety of areas you can monitor competitor's performance; social media mentions, backlinks, unhappy clients, customer queries, pay per click (PPC) advertising among others.
The following competitors' metrics is a good starting point;
Top ranking keywords.
SERP position for sets of ranking keywords.
Volume of searches for the keywords.
Number of short-tail and long-tail keywords.
Number of location-specific keywords.
Positioning od Ads on search engines for top-ranking keywords.
Using available Keyword Research tools such as Jaaxy you are in a position to get a preview of key details such the amount of organic traffic generated by a particular keyword, the pages responsible for the traffic, broken backlinks and even the list of other competing domains you may have considered as competitors.  Such information is useful in drawing your own organic traffic strategies
Jeff
Co-founder
Safari Affiliate