Key performance indicators (KPIs) can be defined as a set of quantifiable measurements used to gauge a performance. They are the key measures/actions that will have the most impact in moving your organization forward often in such key aspects as operations, strategies and finances.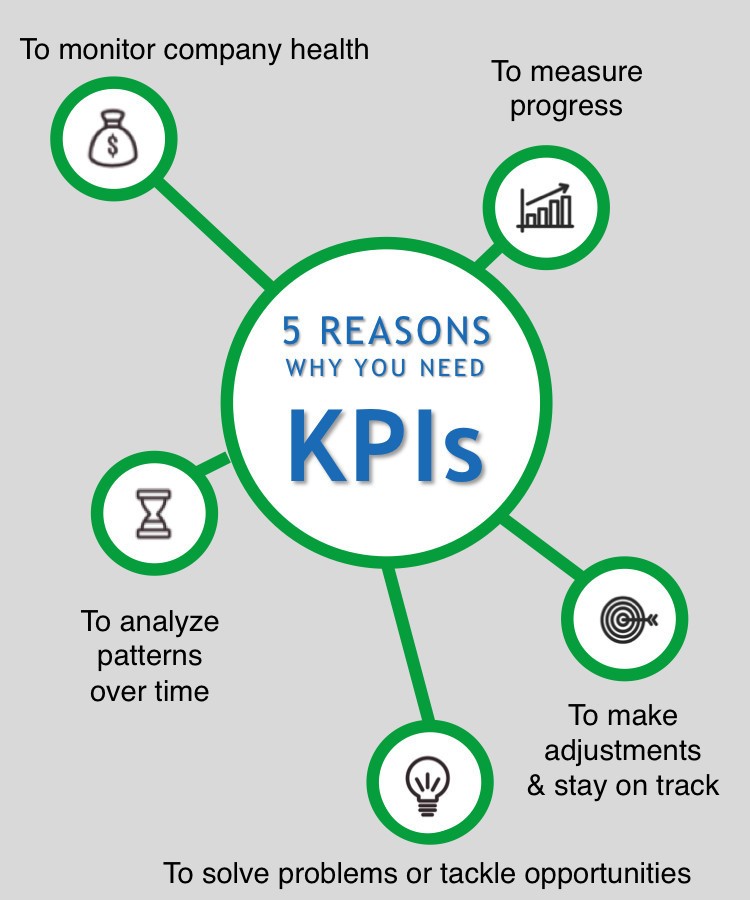 Search Engine Optimization (SEO) KPIs are metrics used by marketing teams to measure the performance of their strategies. To arrive at this KPIs, an analysis is conducted covering various aspects of your SEO strategies in order to establish the ones that require optimization for search. The frequency of this analysis may be daily, weekly, monthly etc. but depends on the nature of your business. At the end of the day you want to monitor relevant changes in your industry so as make the necessary adjustments timely.
In affiliate programs, traffic is the king. As such, SEO's aim is to improve your website's position in search results pages by getting you free traffic from organic searches. Measuring the success of your SEO strategies then become central to the success of any affiliate marketing strategy.
After you are done with building a beautiful website and investing weightily on relevant content, the next stage is to demonstrate the success of your efforts. The SEO KPIs is an excellent starting point for this. However, it is important to target ONLY the SEO metrics that delivers results in a fast, clear and tangible way.
1. Keyword Ranking
Increased keyword ranking is an indication that your specific keywords are enlisted in major search engines like Google. It determines where your content will be on the Search engine Result Page (SERP). Website ranking for high volume keywords on the first page is always very productive.
Improvement in keyword ranking has triple effect of improving other KPIs as it leads to more traffic, leads and sales. You can track keyword ranking through various tools such as Jaaxy. If your website rank higher and frequently for high-volume keywords (frequently searched phrases), the better for you. Keyword ranking is not static and largely dependent on the search engine algorithm. Always strive for an overall positive position.
2. Organic Traffic 
Organic traffic is a measure of visitors to your website from search engines such Google, Bing and Yahoo. The visitors will create sessions, carry out some actions in your websites (opening a webpage, fill a form, chatting etc.) and then exit the website.
Growth of this metric is an indication of positive trajectory in your SEO efforts. This KPI can be assessed using Google analytics and other data reporting tools. From these tools, you will discover positive aspects such as increased search for your products/brand, higher Click-through rate (CTR) and improved keyword research ranking.
3. Leads/Conversions
Keyword ranking and organic search metrics are more focused on attracting and driving visitors to your site. However, the essence of attracting these visitors is to have some form of contact with the visitors (a lead) before hopefully convincing them to a buy. An increase in leads implies that you are getting more visitors to your web pages as well as an indication that those visitors are undertaking the anticipated action in increased numbers. The core of this KPI is to grow the customer base and increase sales.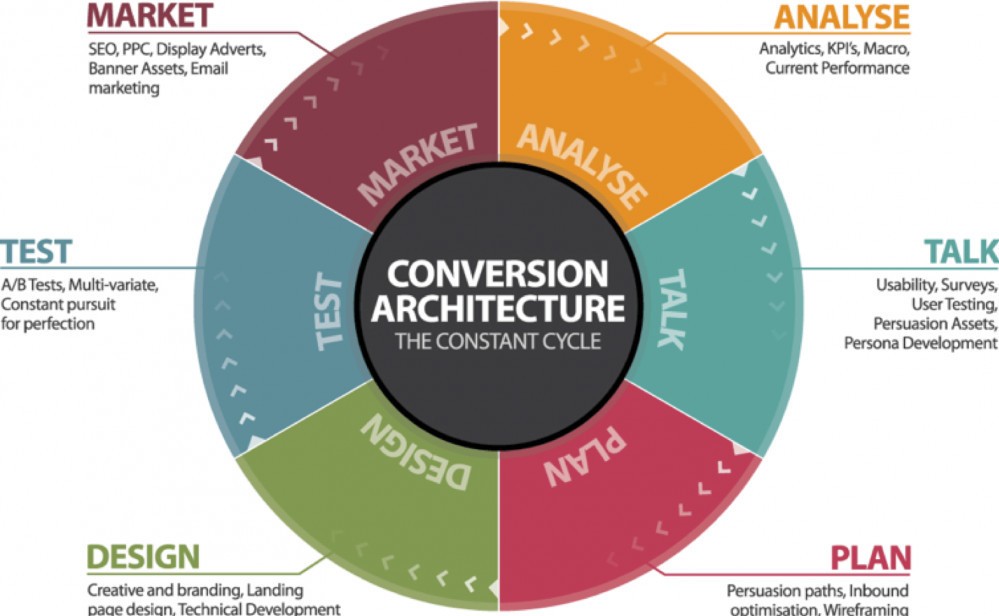 Using Google Analytics, you can monitor your leads across a variety of aspects to guide you to where the highest conversion is originating from and also see where the visitors' drops are occurring for improvement actions. This may for example include;
Mobile or desktop
E-book signup
Chat
Webinar
Sealed purchase
Phone call
Contact form submission
Demographics
To increase this KPI, lay emphasis on conversion rate optimization (CRO) and user experience (UX).
Conversion rate optimization (CRO) is the practice of increasing the percentage of users who perform a desired action on a website
The user experience (UX or UE) tell us how a user interacts with and experiences a product, system or service. It includes a person's perceptions of utility, ease of use, and efficiency
4. Accelerated Mobile Pages (AMP)
Some websites by design have only been optimized for specific platforms. For example, you will find a website accessible excellently on a desktop environment while users of mobile devices have difficulties navigating through the same website.  AMP is optimized for mobile web browsing and intended to help webpages load faster.
Faster loading pages rank higher, have lower bounce rates, and result in happier site visitors. Speed is so crucial that Google originated Accelerated Mobile Pages (AMP) to improve it, ensuring that website visitors enjoy the same speed on both desktop and mobile.
AMP has therefore become a key KPI for websites. You can watch your websites' AMP on Google Analytics and also on other platforms such as SiteRubix on wealthy Affiliate below from where you can monitor pagespeed both on a desktop mobile device.
On the dashboard of your Website, click on-site manager. It will present you with a list of all your websites. Select the actual website you wish to watch the AMP then click on details. This will lead to the page below where you can view your website speed for both desktop and mobile.
5. Bounce rate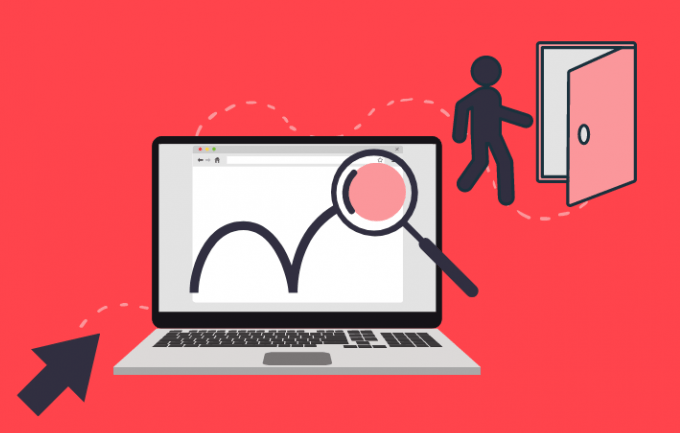 A bounce is a single-page session on your site. In Google Analytics, a bounce is calculated specifically as a session that triggers only a single request to the Analytics server.
In plain language, it refers to a visitor who visits your site, open just one web page then exit without triggering any other request. Several reasons could be the cause of this phenomenon and may include;
Visitors misled into your website (e.g. by misleading metadata)
Website not appealing (general appearance, layout, navigation)
Poor  loading speed
Landing page does not contain relevant information
This KPI occupies a pivotal role in search engines algorithms as their significant focus is fulfilling the user's search query. Google objective is to demonstrate to searchers that the results they have received back when they use the search engine is the most relevant. High bounce rate however is an indictment of Google's prowess as a trustworthy provider of relevant, quality and trustworthy information.
Bounce rate is calculated from single-page sessions divided by all sessions, or the percentage of all sessions on your site in which users viewed only a single page and triggered only a single request. This KPI is an indicator of visitors' interest in your website and therefore focus should be on ensuring that your website appeals to visitors.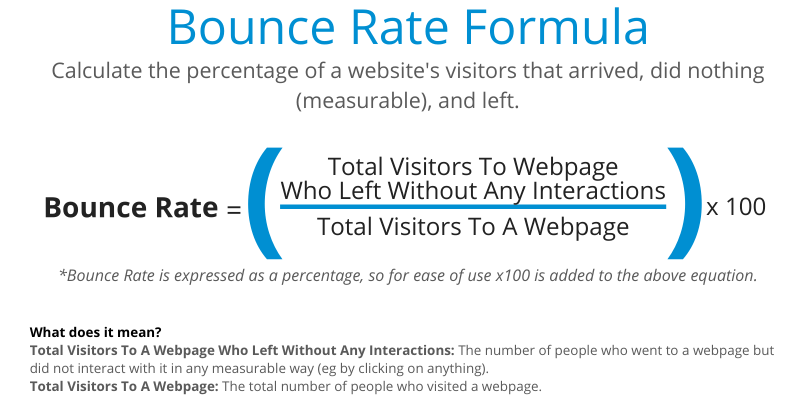 6. Page Load Time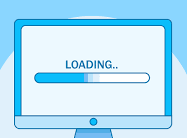 Page Load Time refers to the time required for the information on a webpage to be fully displayed on a particular website. It's an underlying contributor to most of the other KPIs as visitors who are frustrated by a slow-loading site are likely to bounce – that is, visit your store once, leave and never return.
Google use page load time in algorithms that determine search engine rankings, meaning they're more likely to direct visitors to sites that load quickly
With so many sites at their fingertips, today's online visitors are unlikely to accommodate slow websites. If one of your pages doesn't appear 'lightning fast', your customers will look for a faster website. At the end of the day rather than converting those clicks into sales, you are not only likely to miss out on the customers exploring deeper into your site but also you'll have succeeded in delivering a negative customer experience.
The trick to hammer this KPI is to ensure that every time you take a website action such redoing a code or just loading new content, keep the effect on speed in mind.
7. Average Session Duration

Average session duration is a metric that measures the average length of sessions on your website. It is the duration from when a user lands on your site until the session ends (i.e. the user exits the site or is inactive for a predetermined amount of time).
The KPI is therefore an indicator of the quality of your site content and how your visitors are motivated to stay and explore deeper into the entire site. Work on your content and the general architecture of your site.
8. Crawl Errors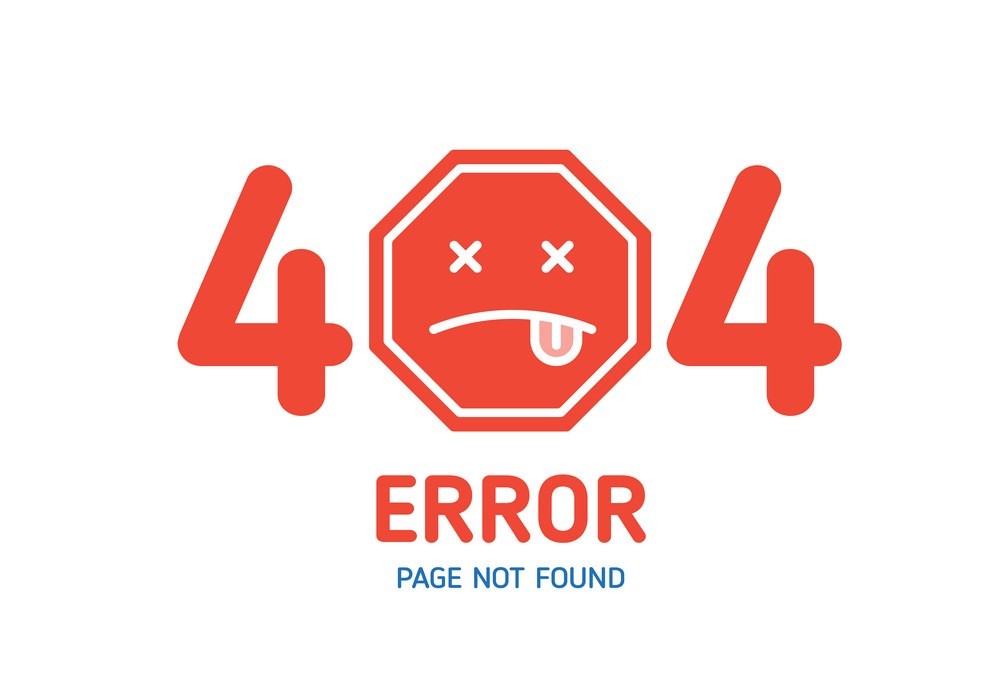 It is critical that crawlers such as Googlebot should always have uninterrupted access to your website so as to evaluate its quality and relevance. If Googlebot cannot access your website or is having trouble accessing it, then it means that it cannot be ranked favorably, and subsequently cannot receive visitors.
This KPI is more of technical nature which makes it easier to be fixed. Work on all possible cause of crawl errors that may include URL changes or DNS server errors to eliminate them completely.
Monitoring your SEO KPIs is a critical path of the business. It will show you where there is need for improvement or overhauling of the whole system. As such, you must make effort to see these metrics on regular basis.
Jeff
Co-founder
Safar Affilite